Unmatched Record
of Success. Jed Silverman is a Board Certified Specialist in Criminal Defense.
Houston Criminal Defense Lawyer
We Won't Back Down from a Fight
At The Law Offices of Jed Silverman, we fight for and protect the rights of individuals who have been accused of committing criminal offenses. Over the years, our Houston criminal defense attorneys have successfully handled thousands of cases throughout Texas as well as across the United States, in both state and federal courts. When it comes to choosing a defense team that will tenaciously fight for you from start to finish, look no further than our established and reputable firm.
Our Houston criminal defense lawyers handle various criminal cases including:
We recognize the stress you may be facing, and if you retain our services, our Houston criminal defense attorneys will do everything within our power to help you reach the most favorable outcome possible.
Established & Respected Houston Defense Attorney
Led by Attorney Jed Silverman – one of only 10% of attorneys in the state designated as a Board Certified Criminal Law Specialist by the Texas Board of Legal Specialization – our firm is able to draw from extensive experience and a proven record of past success when advocating for clients charges with all types of crimes. Houston criminal defense Attorney Silverman is also serving as the President Elect of the Harris County Criminal Lawyers Association, an organization of over 700 lawyers serving the citizens of Texas' most populated county.
One of our team members has more than 20 years of experience working for the Texas prison system. Because of this unique insight into how the inside works, we are able to further strengthen the defenses we build. This invaluable experience, combined with our reputation for strong defense, has led to our firm becoming a trustworthy source of legal insight for numerous media outlets.
Our award-winning Houston criminal lawyers understand the stakes that accompany criminal charges, and we fight passionately throughout our clients' legal journeys to protect their rights and freedoms, and secure positive resolutions that place them in the best position for a positive future. When you reach out to our firm, you will speak directly to an attorney, and will work closely with our legal team, if you choose to hire us. With so much at stake, do not settle for hiring just any lawyer.
Hire Houston criminal defense lawyers with a passion for defense, and the exceptional success rate in trial to back it up. Call us at (713) 597-2221.
Meet Our Team
The Attorneys You Will Want On Your Side
Jed R. Silverman
Cecilia Rodriguez
Montsseratt Garcia
Sonia Garcia
Jed R. Silverman Jed R. Silverman

Founding Attorney

Cecilia Rodriguez Cecilia Rodriguez

Montsseratt Garcia Montsseratt Garcia

Sonia Garcia Sonia Garcia
Whether you are facing charges for a minor misdemeanor or a major
felony
, our Houston criminal defense attorneys have the skills, resources, and tenacity you need. We will not hesitate to take on a complex case, and use hard-hitting defense strategies in and out of the courtroom to effectively represent individuals facing any type of criminal charge.
Assault Not Guilty

Assault Jury Verdict of Not Guilty

Assault Case Dismissed

Assault Case Dismissed

Assault and Violating a No Contact Order Both charges dismissed.

Assault/Domestic Violence Not Guilty Jury Verdict

Assault/Domestic Violence Case Dismissed

Bribery Case Dismissed

Bribery Case Dismissed

Burglary Case Reduced to Trespassing/Time Served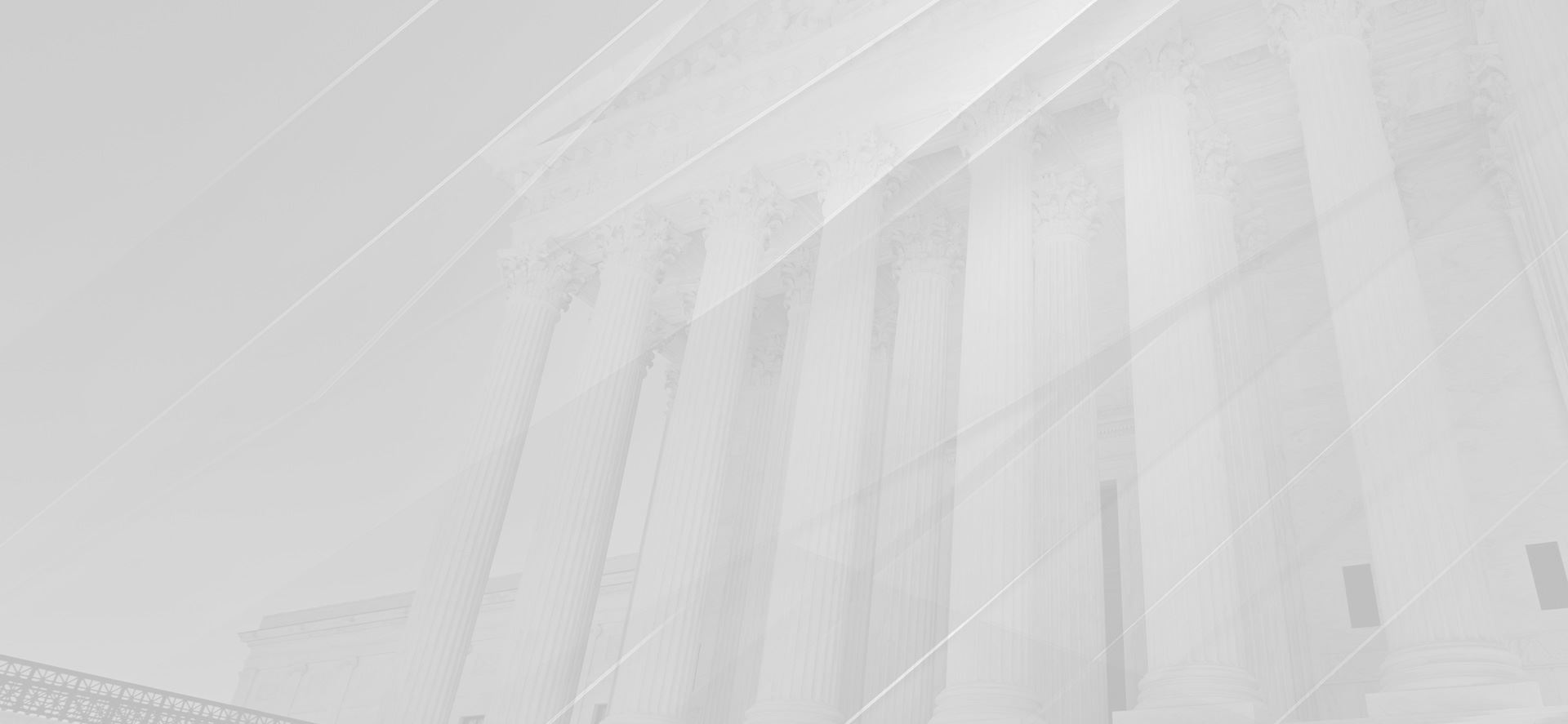 Our Practice Areas
The Skills, Resources & Tenacity You Need
We Build Trust
Our Clients Share Their Experience
"Mr. Silverman made me feel comfortable the moment I met him. He took my case seriously and believed in me. I highly recommend him and his team."

- Mike Gonzales

"I worked with them from 2018 to 2022 on multiple cases and they were able to reach favorable outcomes for each of my cases."

- Michael Mancha

"Both charges against me were dismissed and they kept me informed throughout the entire process. I will be forever grateful to Mr. Silverman and his entire staff."

- Fernando Bernal