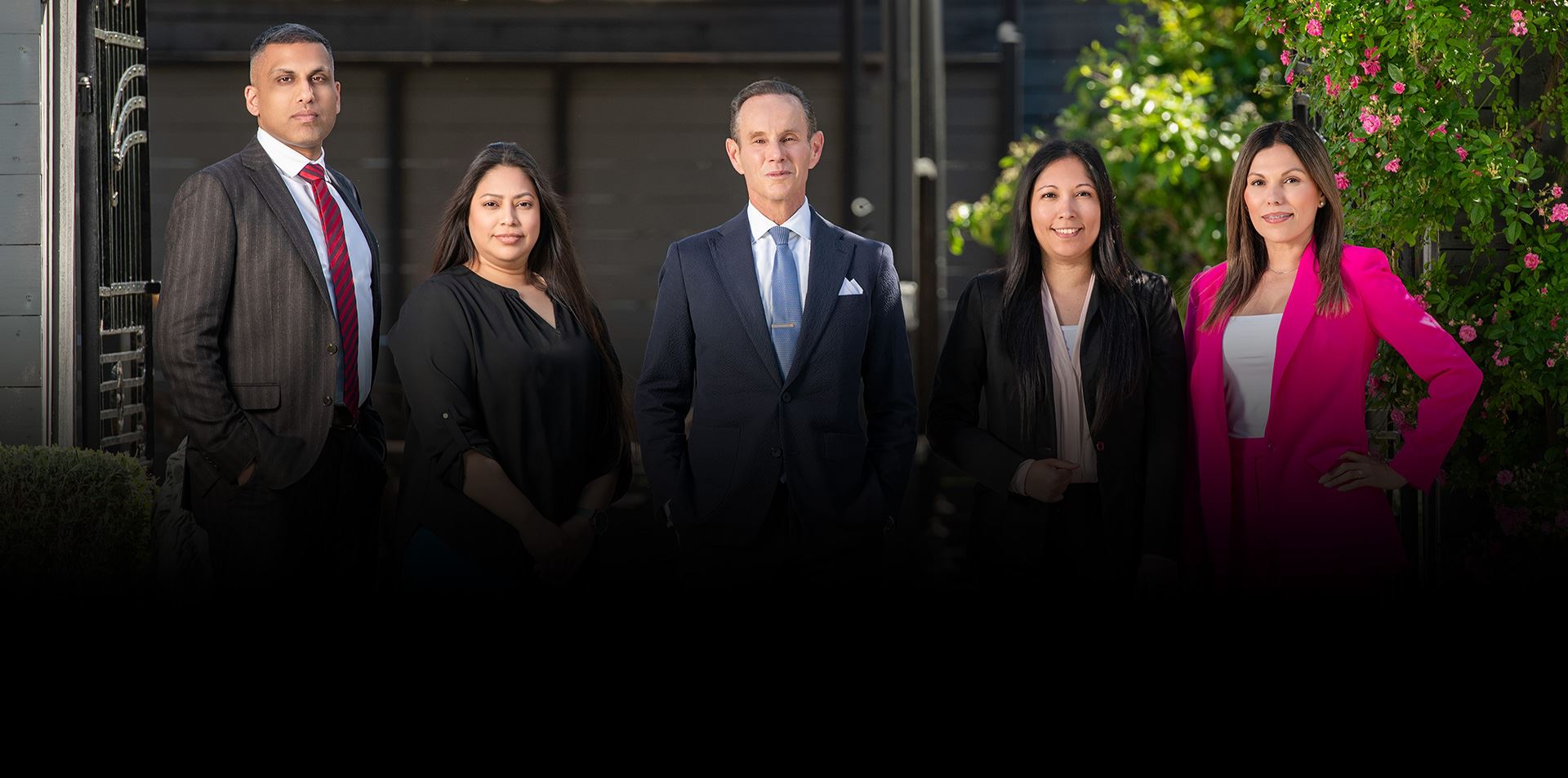 24 Years of Great Case Results Jed Silverman Is a Board Certified Specialist in Criminal Defense
Have an Award-Winning Team on Your Side
Houston Criminal Defense Attorneys
We Won't Back Down From a Fight
At The Law Offices of Jed Silverman, we fight for and protect the rights of individuals who have been accused of committing criminal offenses. Over the years, our Houston criminal defense attorneys have successfully handled thousands of cases throughout Texas as well as across the United States, in both state and federal courts. When it comes to choosing a defense team that will tenaciously fight for you from start to finish, look no further than our established and reputable firm.
Federal Crimes
Parole Violations
Need expert representation? Call our criminal defense attorneys in Houston at (713) 597-2221 or contact us by filling out our online form.

Focused on Results
We recognize the stress you may be facing, and if you retain our services, our Houston criminal defense attorneys will do everything within our power to help you reach the most favorable outcome possible.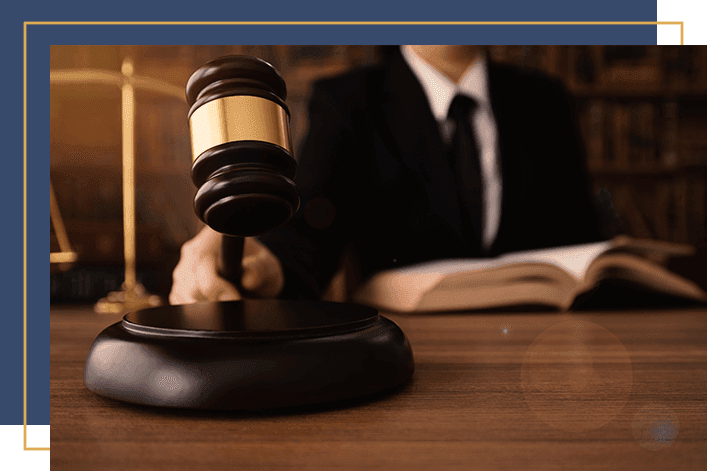 Established & Respected Houston Criminal Defense Lawyer
Led by Attorney Jed Silverman – one of only 10% of attorneys in the state designated as a Board Certified Criminal Law Specialist by the Texas Board of Legal Specialization – our firm is able to draw from extensive experience and a proven record of past success when advocating for clients charges with all types of crimes.
One of our team members has more than 20 years of experience working for the Texas prison system. Because of this unique insight into how the inside works, we are able to further strengthen the defenses we build. This invaluable experience, combined with our reputation for strong defense, has led to our firm becoming a trustworthy source of legal insight for numerous media outlets.
The following are several benefits of hiring our Houston defense attorneys:
Legal expertise and experience: Our legal team has the necessary legal knowledge and experience to navigate the complexities of the criminal justice system.
Protecting your rights: We can protect your rights throughout the criminal justice process. Our firm can ensure that law enforcement officials have followed proper procedures during the investigation, arrest, and questioning, and can work to prevent any violations of your rights.
Reducing penalties: Even if conviction appears to be likely, our team can work to minimize the penalties you may face, which includes avoiding jail or prison time. This can include negotiating with prosecutors for reduced charges or plea bargains, or arguing for reduced sentences or alternative punishments.
Building a strong defense: By gathering evidence, interviewing witnesses, and consulting with experts, our Houston criminal defense lawyers can help build a compelling case in your favor.
Providing support and guidance: Facing criminal charges can be an emotionally overwhelming and even physically draining experience. We can provide emotional support and guidance from start to finish to alleviate some of the stress and uncertainty during this trying time.
Our award-winning Houston criminal lawyersunderstand the stakes that accompany criminal charges, and we fight passionately throughout our clients' legal journeys to protect their rights and freedoms, and secure positive resolutions that place them in the best position for a positive future.
When you reach out to our firm, you will speak directly to an attorney, and will work closely with our legal team, if you choose to hire us. With so much at stake, do not settle for hiring just any lawyer. Hire a legal team with a passion for defense, and an exceptional success rate in trial to back it up.
What's the Importance of Hiring a Local Criminal Defense Attorney?

Hiring a local criminal defense attorney can be crucial for several reasons. While it's not a strict requirement, there are significant advantages to having a defense attorney who is familiar with the local legal system and has experience in the jurisdiction where your case is being heard.
Here are some reasons why hiring a local criminal defense attorney can be important:
Familiarity with Local Laws: Criminal laws can vary significantly from one jurisdiction to another. A local attorney is likely to have a deep understanding of the specific laws and legal procedures in the area where your case is being prosecuted.
Knowledge of Local Courts and Procedures: Local attorneys are familiar with the local court system, including the judges, prosecutors, and court staff. This knowledge can be valuable in predicting how cases are typically handled and in understanding the preferences and tendencies of those involved in the legal process.
Relationships with Prosecutors and Judges: A local attorney may have established professional relationships with prosecutors and judges in the area. These relationships can be beneficial in negotiating plea deals, presenting cases, and understanding how various parties may approach different types of cases.
Understanding Local Legal Culture: Different legal jurisdictions can have unique legal cultures and practices. Local attorneys are often well-versed in the customs and expectations of the local legal community, which can be advantageous in navigating the legal process effectively.
Convenience and Accessibility: Having a local attorney means that meetings, court appearances, and other legal matters are more convenient. This can be particularly important if you need to meet with your attorney frequently or if there are sudden developments in your case.
Speed and Efficiency: Local attorneys may be able to move more quickly through the legal process because of their familiarity with local procedures and the relationships they have established. This can be especially important if you are facing time-sensitive legal issues.
Local Resources and Connections: Local attorneys often have a network of resources, including investigators, expert witnesses, and other professionals, that they can tap into for your defense.
Understanding of Local Sentencing Practices: Sentencing practices can vary between jurisdictions. A local attorney may have insights into how judges in the area typically handle certain types of cases, which can be useful in developing a defense strategy.
While these advantages highlight the importance of hiring a local attorney, it's also crucial to ensure that the attorney has the necessary expertise and experience in handling cases similar to yours. Our legal team's combination of local knowledge and relevant experience can be a powerful asset in your defense.
Hire Houston criminal defense lawyers with a passion for defense, and the exceptional success rate in trial to back it up. Call us at (713) 597-2221.
Meet Our Team
The Attorneys You Will Want On Your Side
We are prepared to guide you through the process with the care and attention you deserve, as well as the aggressive and effective advocacy you need. Our Case Results
Whether you are facing charges for a minor misdemeanor or a major felony, our Houston criminal defense attorneys have the skills, resources, and tenacity you need. We will not hesitate to take on a complex case, and use hard-hitting defense strategies in and out of the courtroom to effectively represent individuals facing any type of criminal charge.
Not Guilty Murder

Jury Verdict Not Guilty on Intoxication Assault Intoxication Assault

Case No Billed by Grand Jury Indecency With a Child

$1,400,000 Settlement Commercial Diving Vessel Injury

$1,300,000 Settlement Catastrophic Injuries

Case Dismissed Burglary With Intent to Commit Sexual Assault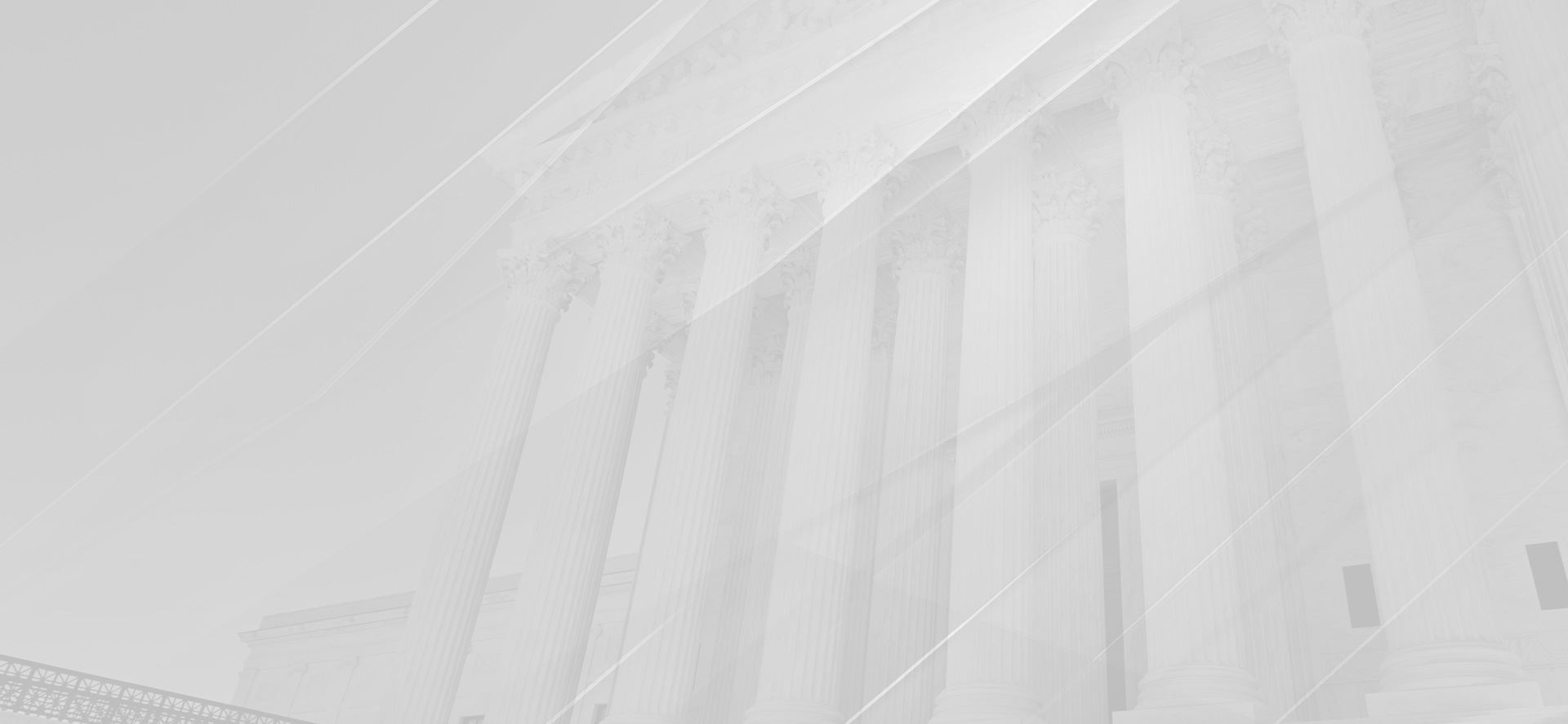 Our Practice Areas
The Skills, Resources & Tenacity You Need
We Build Trust
Our Past Clients Share Their Experience
"He handled my case with the utmost integrity."

Mr. Silverman made me feel comfortable the moment I met him. He took my case seriously and believed in me. I highly recommend him and his team.

- Mike Gonzales

"Continuously put my best interest first."

I worked with them from 2018 to 2022 on multiple cases and they were able to reach favorable outcomes for each of my cases.

- Michael Mancha

"This is the team to choose."

Both charges against me were dismissed and they kept me informed throughout the entire process. I will be forever grateful to Mr. Silverman and his entire staff.

- Fernando Bernal

"Jed and his team did an outstanding job."

The first day I met with Jed I felt I was in good hands. He talked with confidence made me feel at ease and conducted business like a true gentleman.

- Andre Williams

"This is the BEST team for you."

Not only will they fight for you, they will also care about your case. They truly exceeded our expectations and we are so grateful.

- Tamara Bluntson

"Great experience during a difficult time."

Fortunately, I was turned to Jed Law offices and since day one they have been involved and determined to help me.

- Victor Martinez

"On point, really know their job!"

The team was professional and courteous and quick to respond through every step of the process, which resulted in emotional comfort during a difficult time.

- Former Client

"There are no words for my admiration and appreciation to Mr. Silverman and his staff!"

He truly cares about his clients and I saw that in every way possible I had contact with him about my son's case.

- Lydia Reyes