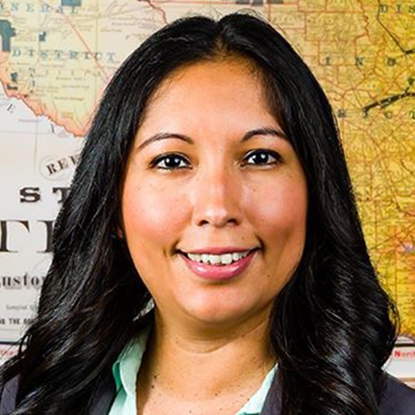 Cecilia Rodriguez Paralegal
Cecilia Rodriguez is dedicated to providing top-tier services and a compassionate attitude when helping clients of the firm. In every criminal defense case, she works diligently to handle various matters in order to pursue positive outcomes for our clients. While she is skilled in various areas of law, she focuses the majority of her work assisting our lawyers with criminal cases, expunctions, non-disclosures, and occupational licenses. She especially takes pride in her work when we are able to prove a client's innocence or have a client's sentence reduced.
Ms. Rodriguez grew up in Laredo, Texas where she attended Laredo Community College. At the college, she obtained her Associates Degree in Applied Science. On her free time, she can be found running or crafting. In addition, she regularly participates in charity events such as breast cancer walks, walks for the American Heart Association, and others.