Houston Expunction Attorney
Clear Your Criminal Record in Texas
Expungement is the common term for a civil lawsuit that seeks to clear one's record of all state criminal charges. In Texas, the term expunction is used instead. If a judge grants an expungement/expunction, any agency responsible for maintaining criminal records on a person will be ordered to destroy the record.
Expunction can only be accomplished in specific circumstances:
A jury returned a verdict of not guilty at a trial
Your case was dismissed by a judge prior to going to trial
The prosecution drops charges prior to going to trial
You are able to overturn a conviction by successful appeal
If you are interested in clearing your name, talk to a Houston expunction lawyer about your options. At The Law Offices of Jed Silverman, our Houston expungement lawyers are experienced not only with expunctions but also with non-disclosures, which may be another option to consider. We assist clients in Harris County and across Texas in these matters.
Non-Disclosure Orders and Pretrial Diversion Programs
If you have a criminal charge on your record, obtaining a non-disclosure order through the courts can seal your record from public view. Non-disclosure is an excellent option for people whose police records have become a hindrance to job opportunities or educational programs. Your record won't be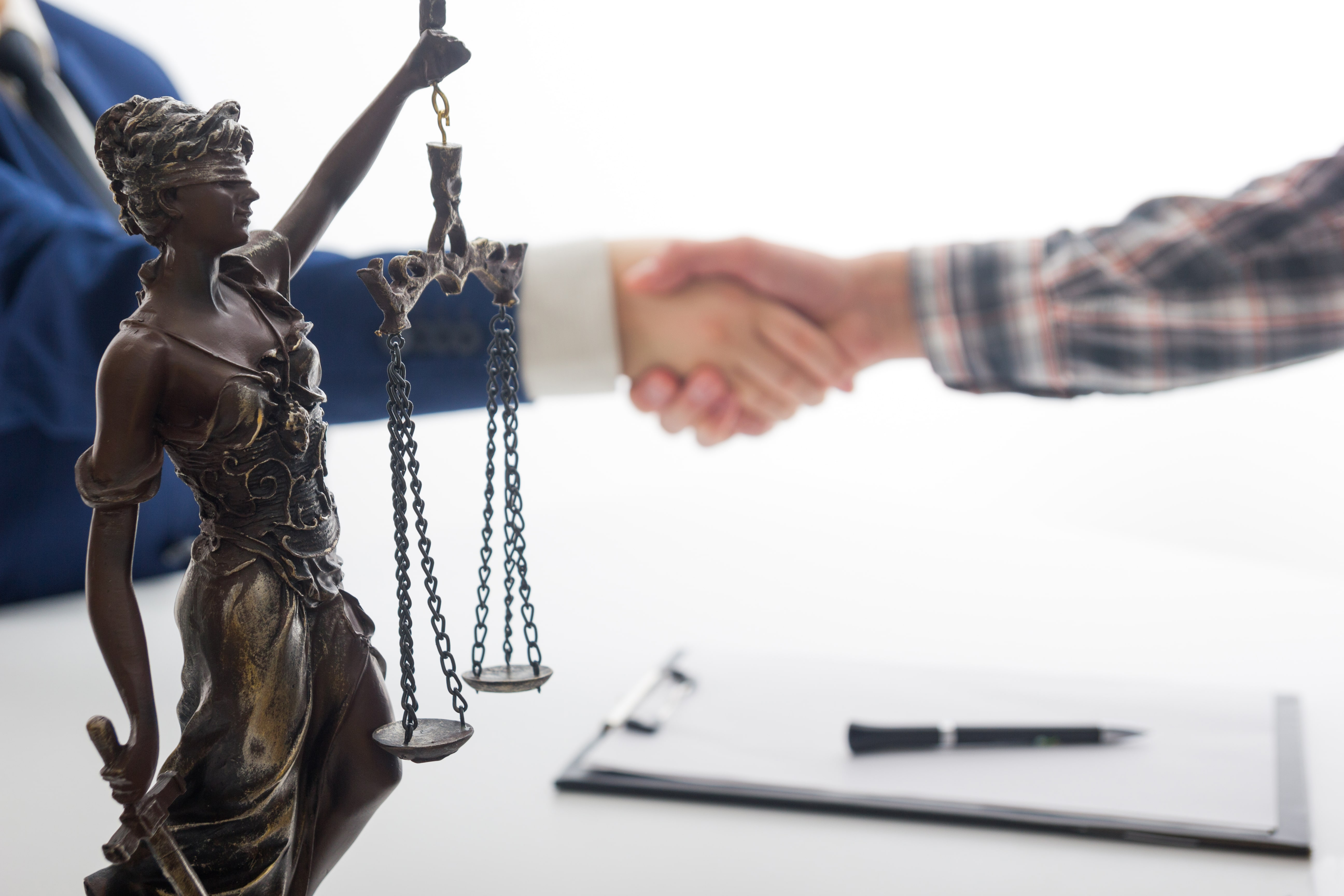 sealed from government agencies that have a "need to know" about your past, but private employers and the general public will not have access.
Pretrial diversion programs are set up to help first-time offenders keep a conviction off of their records. Jed Silverman works with the prosecutor to do everything possible to find the right program for our clients. If you successfully completed a diversion program and have stayed out of legal trouble, you may be a good candidate to have your record sealed from the general public.
To issue a non-disclosure order, the judge must be convinced that you have stayed out of trouble and that you are not likely to repeat a criminal offense. You can also show that there was a good reason the charges were dismissed. That is where an experienced Houston expungement attorney is your best asset.
Discuss Your Expunction With Our Houston Expungement Lawyer
If criminal charges on your record are affecting your employment options or educational opportunities, expunction may be your best legal option. We offer a free initial consultation to discuss your case and explain the process. Houston Criminal Attorney Jed Silverman has more than 20 years of experience practicing exclusively in the Texas criminal justice system. He will give you an honest evaluation of your case. If expunction is possible, he will work vigorously with the local judge to clear your record.
---
Contact us today at (713) 597-2221 to see how our Houston expungement lawyers can help you.
---
We Build Trust
Our Past Clients Share Their Experience
He handled my case with the utmost integrity.

"Mr. Silverman made me feel comfortable the moment I met him. He took my case seriously and believed in me. I highly recommend him and his team."

Mike Gonzales Apr 27, 2022

Continuously put my best interest first.

"I worked with them from 2018 to 2022 on multiple cases and they were able to reach favorable outcomes for each of my cases."

Michael Mancha Apr 6, 2022

This is the team to choose.

"Both charges against me were dismissed and they kept me informed throughout the entire process. I will be forever grateful to Mr. Silverman and his entire staff."

Fernando Bernal Jan 18, 2022

This is the BEST team for you.

"Not only will they fight for you, they will also care about your case. They truly exceeded our expectations and we are so grateful."

Tamara Bluntson Nov 8, 2021

Great experience during a difficult time.

"Fortunately, I was turned to Jed Law offices and since day one they have been involved and determined to help me."

Victor Martinez Sep 18, 2021
Have an Award-Winning Team on Your Side
Contact Us
Act Fast to Protect Your Future