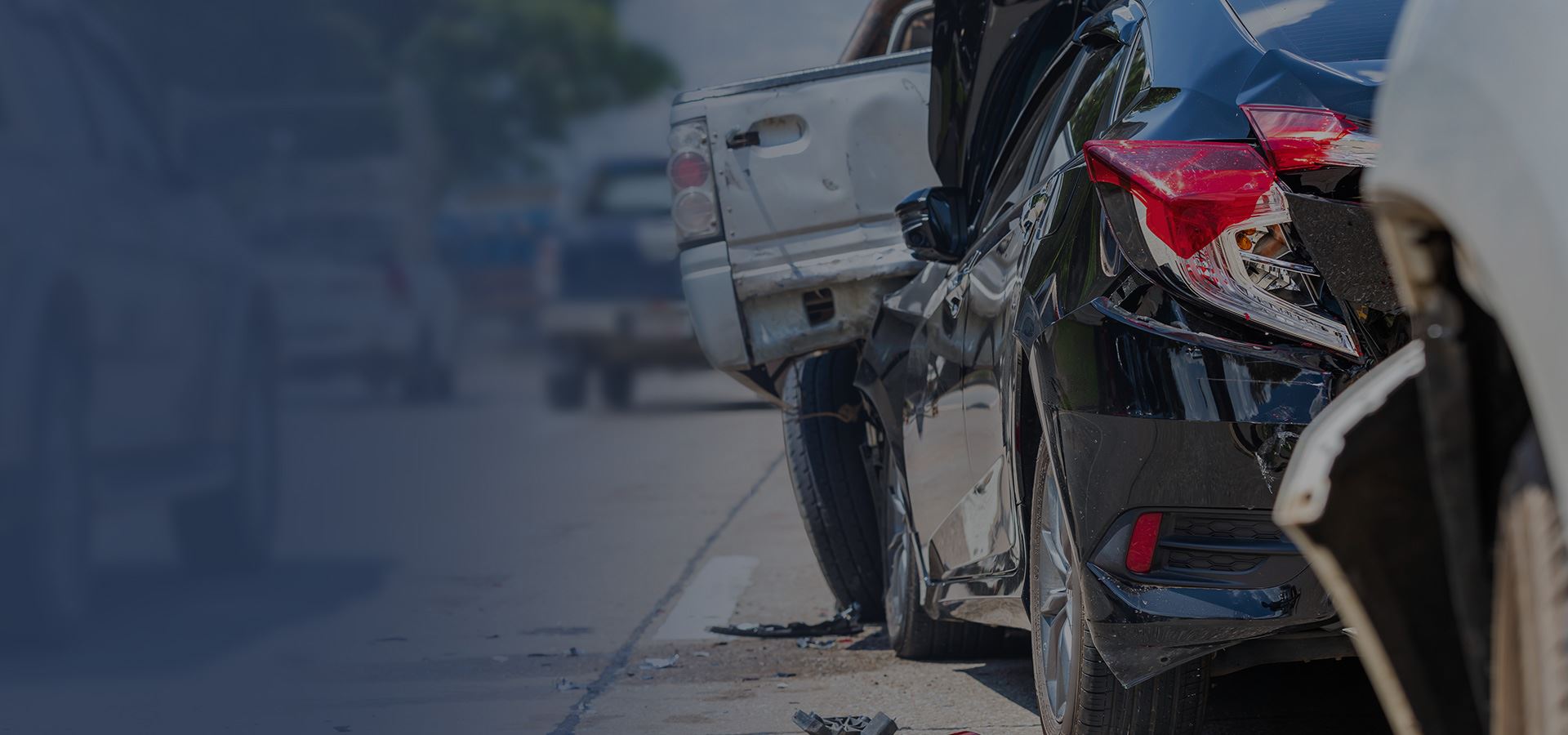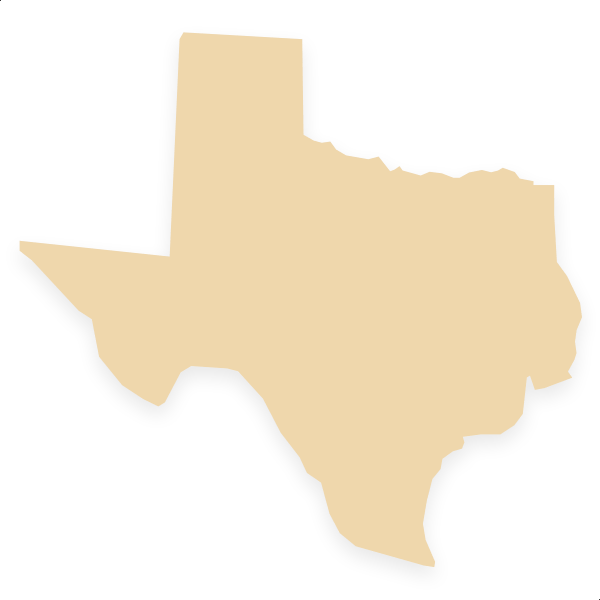 Houston Personal Injury Attorneys
Reliable Representation for Wrongfully Injured Texans
At The Law Offices of Jed Silverman, we understand that accidents can happen anywhere. When they do, they can leave you or your loved ones facing physical, emotional, and financial hardships. Our experienced firm is here to provide dedicated representation to individuals throughout Houston who have been wrongfully injured in various types of accidents, from construction injuries to car crashes.
Our award-winning personal injury attorneys have a rich background in Texas law to fortify your case as much as possible, and our in-depth legal experience makes us well-equipped to pursue justice and maximum compensation on behalf of injured parties in Houston and beyond. From bringing lawsuits against negligent parties to preventing companies or insurers from getting away with lowball settlements, our advocates go above and beyond to ensure your rights are protected from start to finish.
Wrongfully injured? Call (713) 597-2221 to schedule a consultation with a skilled personal injury attorney in Houston.
Personal Injury Cases We Handle
You are rightfully entitled to justice and fair compensation if you or a loved one suffered an injury due to someone else's negligence or misconduct. Our award-winning personal injury attorneys help injured parties take action, allowing them to focus on healing and recovery while our seasoned attorneys handle the rest. We represent Houston residents in various personal injury disputes, such as:
Car Accidents: Whether you were involved in a rear-end collision, intersection accident, or hit-and-run incident, I will fight to protect your rights and ensure you receive the compensation you deserve.
Construction Accidents: From falls and equipment malfunctions to hazardous material exposure, construction sites can be dangerous. I will advocate for your rights and hold the responsible parties accountable.
Premises Liability Claims: If you were injured due to a slip and fall, inadequate security, or unsafe premises, our team will work tirelessly to establish negligence and secure the compensation you need for medical bills, lost wages, and more.
Slip, Trip and Fall Accidents: Injuries stemming from slip, trip or fall accidents can result from a range of issues, from wet floors to uneven surfaces to loose carpets or cables. Proving liability in a slip-and-fall accident is crucial, and our firm can fortify your claim with sufficient evidence to maximize your chance of achieving maximum compensation.
Bike Accidents – Drivers aren't the only ones at risk on Texas roads. A single moment of distraction or carelessness can yield fatal consequences for more vulnerable commuters, such as bicyclists. If you were injured in a bike accident, our firm can help you pursue justice.
Texas Personal Injury Law
Understanding personal injury law in Texas is crucial to build a strong case. Texas follows a modified comparative negligence system, where the compensation you may receive is reduced by the percentage of fault attributed to you. Additionally, Texas has a two-year statute of limitations for filing personal injury claims, so it's essential to act promptly by securing experienced representation from a qualified attorney.
Proving Liability in Texas Personal Injury Cases
Producing evidence of injury isn't enough to successfully establish negligence after an accident. To establish liability in personal injury lawsuits, it's necessary to establish these four key elements:
Duty of Care: The plaintiff must show that the responsible party owed them a duty of care to act reasonably and prevent harm.
Breach of Duty: The claimant must prove that the offending party breached their aforementioned duty of care through negligence or intentional misconduct.
Causation: The plaintiff must prove to the court that the negligent party's breach of duty directly caused their injuries.
Damages: The claimant must show that they suffered recoverable damages as a result of the other party's negligence, such as physical injuries, emotional distress, medical expenses, or related financial losses.
Recoverable Damages in Personal Injury Lawsuits
In personal injury cases, the plaintiff may be eligible to recover two types of damages, including:
Economic Damages – These are quantifiable, tangible losses that can be objectively calculated. Examples include medical expenses (such as hospital bills, surgeries, medications, and rehabilitation), lost wages, property damage, and loss of earning capacity (e.g., the injury limits the claimant's ability to earn income in the future).
Non-Economic Damages – These are subjective losses that cannot be precisely measured. Examples include pain and suffering, emotional distress, loss of enjoyment of life, loss of consortium (e.g., damage to relationships with spouses, partners, or family members), and permanent disfigurement or disability.
Importance of Hiring an Experienced Texas Attorney
Personal injury lawsuits often come with many challenges, especially for those who lack a comprehensive knowledge of state law. An experienced Texas attorney can help wrongfully injured Texans navigate the complexities of court after deciding to file a personal injury claim. Our knowledgeable personal injury lawyers can help with:
Gathering evidence, interviewing witnesses, and reconstructing the accident scene to establish liability
Explaining your rights, educating you on the legal process, and advising you on the best course of action
Handling paperwork and other filing requirements to ensure your claim is properly submitted within the statutory deadlines
Presenting a compelling argument to the court
Engaging in settlement negotiations with insurance companies to ensure you receive fair compensation
Collaborating with medical professionals to evaluate the extent of your injuries and their impact on your future
Calculating the full extent of your damages, including economic and non-economic losses, to secure the maximum compensation you deserve
How a Personal Injury Can Help You
If you've suffered a personal injury due to the negligence or intentional actions of another party, hiring a personal injury attorney can be beneficial in several ways. Here's how a personal injury attorney can help you:
Legal Expertise: Personal injury law can be complex, and an experienced attorney can help you navigate the legal process. They are knowledgeable about the applicable laws, statutes of limitations, and legal procedures relevant to personal injury cases.
Case Evaluation: A personal injury attorney can assess the details of your case, including the circumstances surrounding the injury, the extent of your damages, and the liability of the other party. This evaluation helps determine the strength of your case and potential legal options.
Investigation: Attorneys can conduct a thorough investigation into the incident that caused your injury. This may involve gathering evidence, interviewing witnesses, and working with experts to build a compelling case.
Negotiation with Insurance Companies: In many personal injury cases, compensation comes from insurance settlements. Attorneys have experience negotiating with insurance companies to ensure you receive fair and adequate compensation for medical expenses, property damage, lost wages, and other damages.
Legal Representation: If a settlement cannot be reached, a personal injury attorney can represent you in court. They will file the necessary legal documents, present your case before a judge and jury, and advocate for your rights and interests.
Understanding of Damages: Personal injury attorneys can help you understand the full extent of your damages, both economic and non-economic. They may work with medical experts, economists, and other professionals to calculate the true cost of your injuries.
Contingency Fee Arrangement: Many personal injury attorneys work on a contingency fee basis. This means that they only receive payment if they successfully obtain compensation for you. This arrangement can make legal representation more accessible to individuals who might not otherwise be able to afford it.
Experience with Similar Cases: Personal injury attorneys often specialize in specific types of cases, such as car accidents, medical malpractice, or slip and fall incidents. Their experience with similar cases allows them to anticipate challenges and devise effective strategies for your specific situation.
Maximizing Compensation: Personal injury attorneys aim to maximize the compensation you receive. They understand how to present evidence, calculate damages, and argue for fair and just compensation based on the impact of the injury on your life.
If you've been injured, it's crucial to consult with a qualified personal injury attorney as soon as possible to protect your rights and explore your legal options.
Contact a Houston Personal Injury Attorney
At The Law Offices of Jed Silverman, our founding attorney is one of only 10% of lawyers designated by the Texas State Board of Legal Specialization, empowering our firm to assist clients with a diverse range of complex legal cases. Whether you're seeking compensation after a car accident or filing a premises liability claim, our compassionate team has the in-depth knowledge and skillset to represent injured Texans in various types of legal matters. Call (713) 597-2221 to learn how our experienced advocates can guide your steps with wisdom and clarity.
No one deserves to suffer due to someone else's negligence. Contact us online to discuss your case with a seasoned personal injury lawyer in Houston. Our Settlements & Verdicts
Over $29,000,000 Gross Personal Injury Settlements Since 1997
Our top priority is to devise customized legal strategies that are tailored to the unique legal needs of our clients, no matter how simple or complicated their situations, might be.
$6,000,000 Settlement Near-Drowning Incident

$1,300,000 Settlement Catastrophic Injuries

$1,400,000 Settlement Commercial Diving Vessel Injury

$1,000,000 Verdict Breached the Implied Warranty of Merchantability

$180,000 Verdict Day Care Injury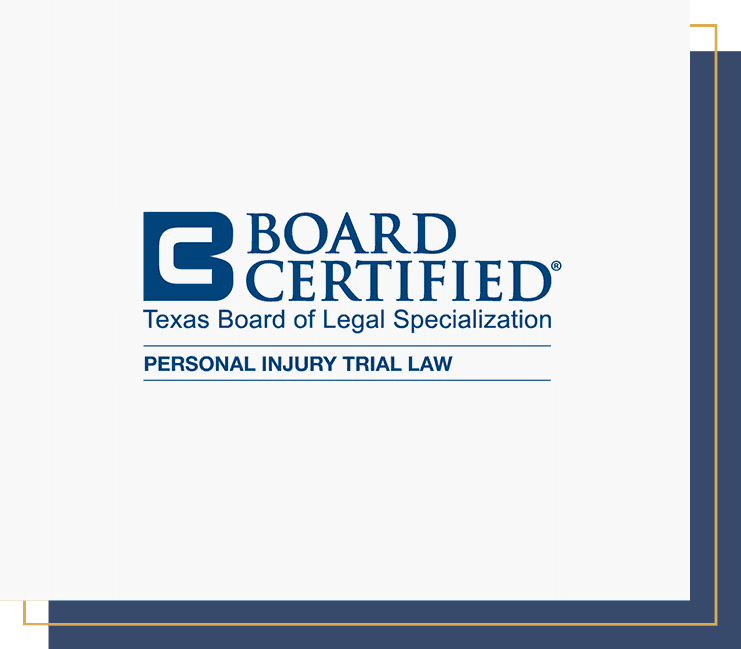 We Build Trust
Our Past Clients Share Their Experience
"He handled my case with the utmost integrity."

Mr. Silverman made me feel comfortable the moment I met him. He took my case seriously and believed in me. I highly recommend him and his team.

- Mike Gonzales

"Continuously put my best interest first."

I worked with them from 2018 to 2022 on multiple cases and they were able to reach favorable outcomes for each of my cases.

- Michael Mancha

"This is the team to choose."

Both charges against me were dismissed and they kept me informed throughout the entire process. I will be forever grateful to Mr. Silverman and his entire staff.

- Fernando Bernal

"Jed and his team did an outstanding job."

The first day I met with Jed I felt I was in good hands. He talked with confidence made me feel at ease and conducted business like a true gentleman.

- Andre Williams

"This is the BEST team for you."

Not only will they fight for you, they will also care about your case. They truly exceeded our expectations and we are so grateful.

- Tamara Bluntson

"Great experience during a difficult time."

Fortunately, I was turned to Jed Law offices and since day one they have been involved and determined to help me.

- Victor Martinez

"On point, really know their job!"

The team was professional and courteous and quick to respond through every step of the process, which resulted in emotional comfort during a difficult time.

- Former Client

"There are no words for my admiration and appreciation to Mr. Silverman and his staff!"

He truly cares about his clients and I saw that in every way possible I had contact with him about my son's case.

- Lydia Reyes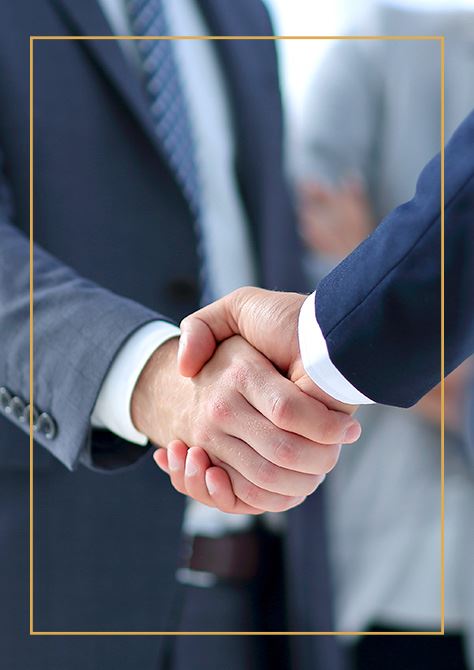 Have an Award-Winning Team on Your Side