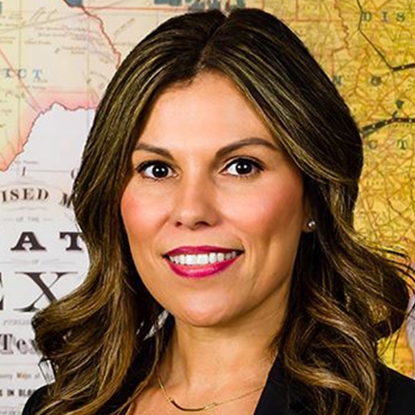 Sonia Garcia Paralegal
Sonia Garcia is a paralegal in our firm. She works with the legal assistants and attorneys to provide superior service to our clients. Ms. Garcia's has twenty years of outstanding experience in criminal defense, Federal and State. She is also a certified Spanish Interpreter.
Ms. Garcia is originally from Orlando Florida, where she attended Valencia Community College.