Houston Marijuana Defense Lawyer
Is Weed Legal in Texas?
While many states across the country have legalized the recreational use of cannabis, Texas is not one of them. In the Lone Star, recreational cannabis remains strictly regulated and possession is illegal.
Marijuana is a commonly used drug in Texas. Like many other drugs, however, it is considered a controlled substance under state law – which means that it is generally illegal to use, possess, deliver, sell, or grow it.
However, medical marijuana is legal under limited circumstances. In general, only individuals suffering from epilepsy, seizure disorders, spasticity, multiple sclerosis, amyotrophic later sclerosis (ALS), incurable neurodegenerative diseases, and terminal cancer may use low-THC cannabis oil with approval from a certified physician.
In 2019, Texas legalized the purchase, sale, and, use of hemp. Now, CBD products are available throughout the state.
If you have been arrested for a marijuana-related offense, it is important to act quickly in the interest of your defense. When you contact The Law Offices of Jed Silverman, our Houston marijuana crime attorneys will do everything in their power to help you keep a criminal conviction off of your record. That means taking the extra measures to build the strongest case possible for your defense.
Give our Houston marijuana lawyers a call today at (713) 597-2221 to get started on your defense. Initial consultations are FREE and confidential.
Important Factors to Consider in Your Texas Marijuana Case
Investigation and evaluation of evidence: What are the facts beneath the surface of your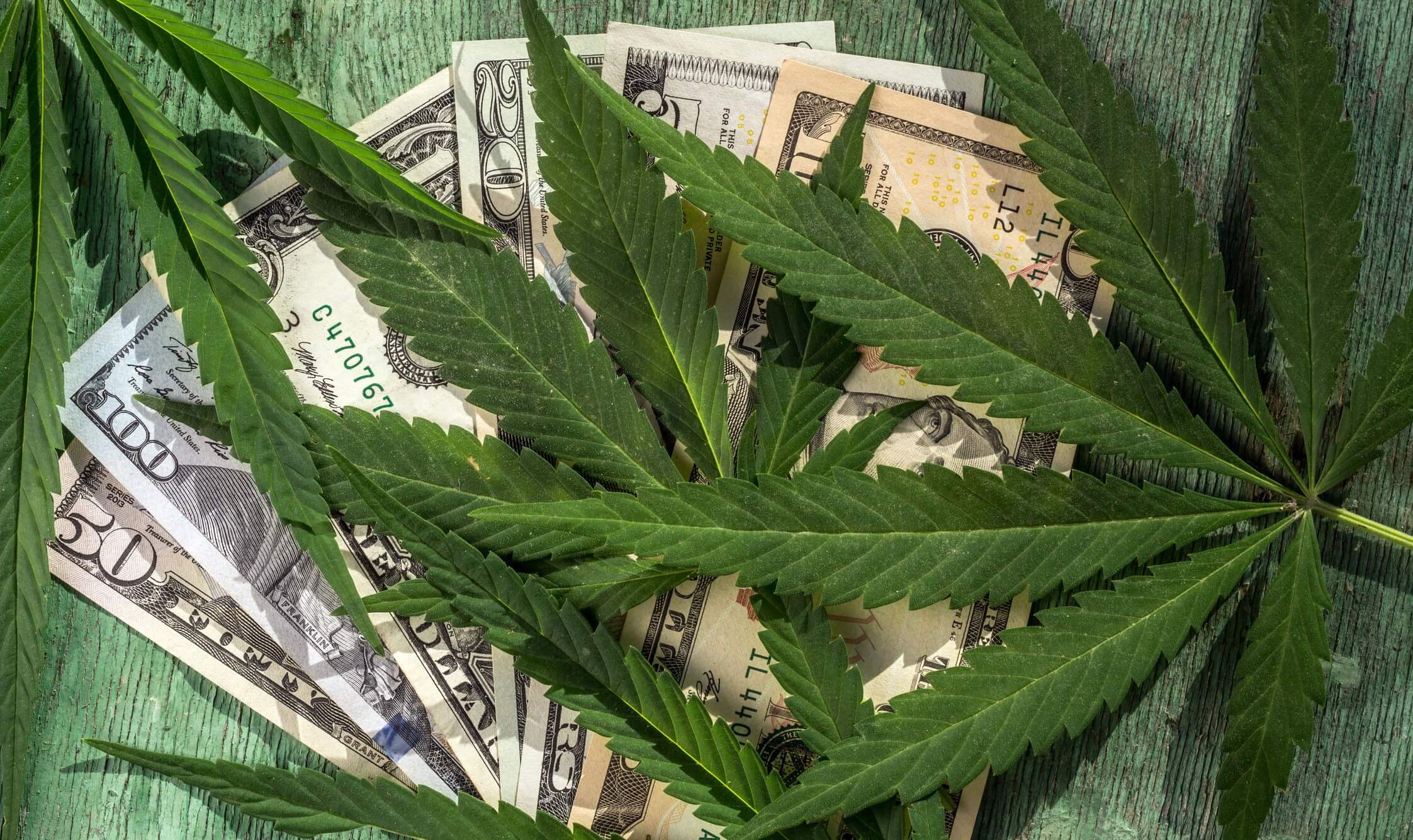 case? Was the police report accurate? Was the marijuana yours, or did it belong to someone else in your group? We'll talk to the witnesses and make sure your side of the story is heard.
Protection of your civil rights: What probable cause did the police have for stopping, searching, and/or arresting you? Did they have a warrant to search your person or your belongings? Did they execute the warrant legally? If a warrant was not secured, did you consent to the search?
Negotiated agreement: Did the amount of marijuana in your possession really make a severe penalty necessary? We'll work with the prosecutor to seek a resolution that will not result in the toughest possible penalties. We fight hard to have charges reduced or dismissed.
Diversion programs to keep you out of jail: If there is a way to get you into a drug education or awareness program that will divert your drug charges, we'll find it. Attorney Silverman has many years of experience helping clients stay out of jail and keep their criminal records clean.
What Are the Penalties for Marijuana Possession in Texas?
While legal in other states, possessing marijuana in Texas can result in jail time and hefty fines – even if the amount of pot/weed in question is small.
Possession of under two ounces is considered a Class B misdemeanor, which is punishable by up to 180 days in jail and $2,000 in fines.
Possessing two to four ounces is a Class A misdemeanor, which is punishable by up to one year in jail and $4,000 in fines.
Possessing more than four ounces of marijuana is a felony in Texas. Possessing between four ounces and five pounds is a state jail felony, which can lead to a sentence of 180 days to two years in jail and carries a fine of up to $10,000.
Possession of more than five pounds and up to 50 pounds is a third-degree felony, and the potential punishment includes a prison sentence of two to 10 years.
Possession of more than fifty pounds and up to 2,000 pounds is a second-degree felony. A conviction can result in a prison sentence of two to 20 years.
The most severe punishment is for possession of over 2,000 pounds. In that case, the individual, if convicted, will face either a life sentence in prison or a sentence of five to 99 years. Stiff fines can also be imposed for felony marijuana convictions.
What Are the Penalties for Selling or Delivering Marijuana in Texas?
The penalties for delivery of marijuana depend on the amount delivered and, in some cases, whether or not the person delivering it received remuneration (i.e. money) in return.
Delivering a quarter-ounce or less of marijuana, without remuneration, is a Class B misdemeanor in Texas, which is punishable by a fine of $2,000 or less, and a jail sentence of up to 180 days.
At the other end of the spectrum, delivery of more than 2,000 pounds of marijuana is a first-degree felony and can result in a sentence of anywhere from 10 years to life in prison and a fine of up to $100,000.
Selling marijuana in any amount can also lead to significant penalties.
Selling less than a quarter-ounce is a Class B misdemeanor, and selling over a quarter-ounce is a felony. Selling any amount of marijuana to a minor is also a felony, and is punishable by up to 20 years in prison. Selling large amounts of cannabis, over 50 pounds, is a felony, and may lead to a sentence of up to 99 years in prison.
Any individual who is accused of these crimes will need an aggressive defense. It is the prosecution's burden to prove beyond a reasonable doubt that the defendant committed the crime, which is a difficult burden to meet. With the help of an experienced Houston marijuana attorneys, it is often possible to find inconsistencies in the prosecution's evidence and use those inconsistencies to create reasonable doubt as to guilt.
Federal Penalties for Marijuana Cultivation
Cultivation of marijuana for personal consumption, medicinal uses, or distribution to other people is illegal under state and federal law. Whether a person grows marijuana on a farm, in a public forest, or in a basement using hydroponics, an arrest for cultivating marijuana can pose serious penalties.
Cultivation of marijuana is a serious criminal offense in Texas, and carries hefty penalties. In fact, you can be charged with a separate count for each plant found on the property. You can also be charged with possessing materials used to grow marijuana, such as seeds, fertilizer and grow lamps.
The federal penalties for cultivating marijuana include:
Five-year minimum mandatory prison term for 100 or more plants, regardless of weight
Ten-year minimum mandatory prison term for 1,000 or more plants, regardless of weight
Speak With Our Houston Marijuana Attorneys
Contact the Law Offices of Jed Silverman if you are facing drug charges. Our Houston marijuana lawyer is a Board Certified Criminal Law Specialist and is prepared to review your case for free. Get insight that applies to your specific marijuana charges by calling our offices today at (713) 597-2221. Our firm represents clients in Houston, Harris County, and across Texas in state and federal court.
We Build Trust
Our Past Clients Share Their Experience
"He handled my case with the utmost integrity."

Mr. Silverman made me feel comfortable the moment I met him. He took my case seriously and believed in me. I highly recommend him and his team.

- Mike Gonzales

"Continuously put my best interest first."

I worked with them from 2018 to 2022 on multiple cases and they were able to reach favorable outcomes for each of my cases.

- Michael Mancha

"This is the team to choose."

Both charges against me were dismissed and they kept me informed throughout the entire process. I will be forever grateful to Mr. Silverman and his entire staff.

- Fernando Bernal

"Jed and his team did an outstanding job."

The first day I met with Jed I felt I was in good hands. He talked with confidence made me feel at ease and conducted business like a true gentleman.

- Andre Williams

"This is the BEST team for you."

Not only will they fight for you, they will also care about your case. They truly exceeded our expectations and we are so grateful.

- Tamara Bluntson

"Great experience during a difficult time."

Fortunately, I was turned to Jed Law offices and since day one they have been involved and determined to help me.

- Victor Martinez

"On point, really know their job!"

The team was professional and courteous and quick to respond through every step of the process, which resulted in emotional comfort during a difficult time.

- Former Client

"There are no words for my admiration and appreciation to Mr. Silverman and his staff!"

He truly cares about his clients and I saw that in every way possible I had contact with him about my son's case.

- Lydia Reyes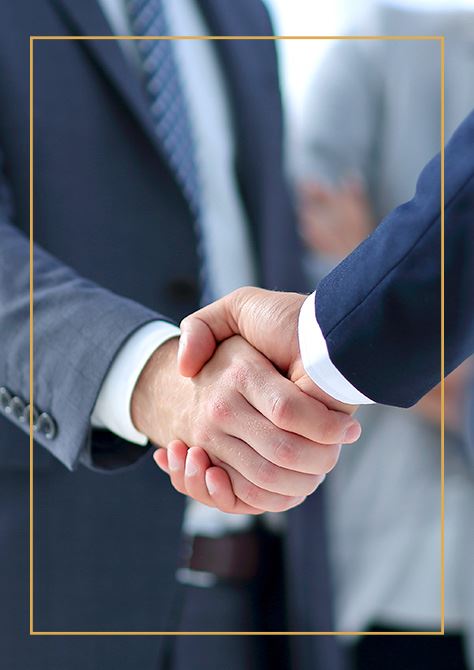 Have an Award-Winning Team on Your Side