A Proven Houston Criminal Defense Law Firm
The Law Offices of Jed Silverman Overview
At The Law Offices of Jed Silverman, our award-winning criminal defense lawyers are committed to protecting the rights, freedoms, and futures of clients charged with crimes.
From our primary office in Houston and others located in the surrounding areas of Texas, we represent clients statewide who are facing serious allegations and penalties, including those involving major felony and federal offenses.
When there's a lot on the line, you can be confident about placing your trust in our team.
Here's why:
Attorney Jed Silverman is among just 10% of Texas lawyers to be recognized as a Board Certified Specialist in Criminal Law by the Texas Board of Legal Specialization.
Our attorneys have decades of combined experience and have successfully handled thousands of criminal cases.
Numerous notable victories that include case dismissals, not guilty verdicts, and reduced charges / penalties.
A focus on close client communication, honest representation, and a zealous work ethic.
Learn how we can leverage our experience to help you during a FREE and confidential consultation. Call (713) 597-2221​ to get started.
Solely Focused on Criminal Defense
Our firm only practices criminal defense. This means that because we don't split our time between different types of law, we have the opportunity to consistently handle a range of criminal charges, including some of the most challenging and complex. Our focused experience offers a benefit to clients whose cases demand the care of a seasoned criminal lawyer.
Cases we handle include:
See more criminal defense cases we handle and view our client testimonials.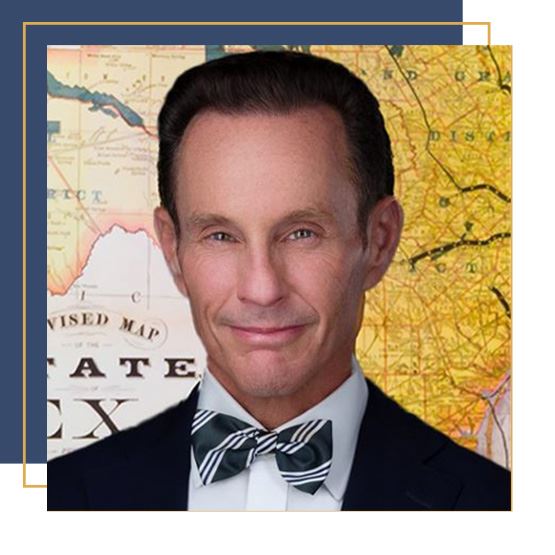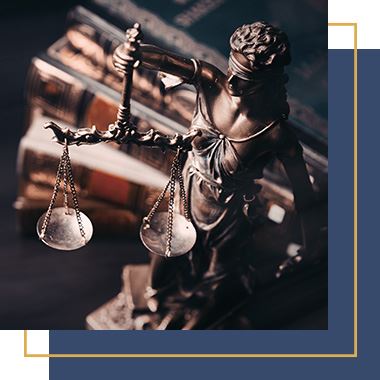 Speak With Us as Soon as You Are Able To
At The Law Offices of Jed Silverman, we advise anyone facing criminal charges – as well as anyone being investigated for a state or federal crime – to take immediate action and speak with a Houston criminal defense lawyer from our firm. Acting fast should be a priority, as it will ensure you have representation whenever communicating with law enforcement and that there is ample time to build an effective defense that challenges the government's case against you.
This is the most important call you can make.
Make it as soon as you can: (713) 597-2221. Case Results
A History of Success
Not Guilty Murder

Jury Verdict Not Guilty on Intoxication Assault Intoxication Assault

Case No Billed by Grand Jury Indecency With a Child

$1,400,000 Settlement Commercial Diving Vessel Injury

$1,300,000 Settlement Catastrophic Injuries

Case Dismissed Burglary With Intent to Commit Sexual Assault