Houston Federal Criminal Defense Attorney
Have You Been Accused of a Federal Offense in Texas?
Unlike crimes brought and prosecuted by the state, federal crimes are those where a federal agency investigates your crime and brings the charges against you. These charges are extremely serious and can carry lengthy prison sentences, huge fines, and more. If you think you may be under federal investigation, it is important to get help from an experienced Houston federal criminal defense lawyer who understands how to stand up for you. Call The Law Offices of Jed Silverman today and schedule a free consultation.
Schedule your free consultation today with our Houston federal criminal lawyer by dialing (713) 597-2221 now.
Why Choose Houston Federal Criminal Defense Lawyers?
Being convicted of a federal crime can cause irreparable harm to your life and future. Attorney Jed Silverman has built a career out of dependable representation. He is a Board Certified Criminal Law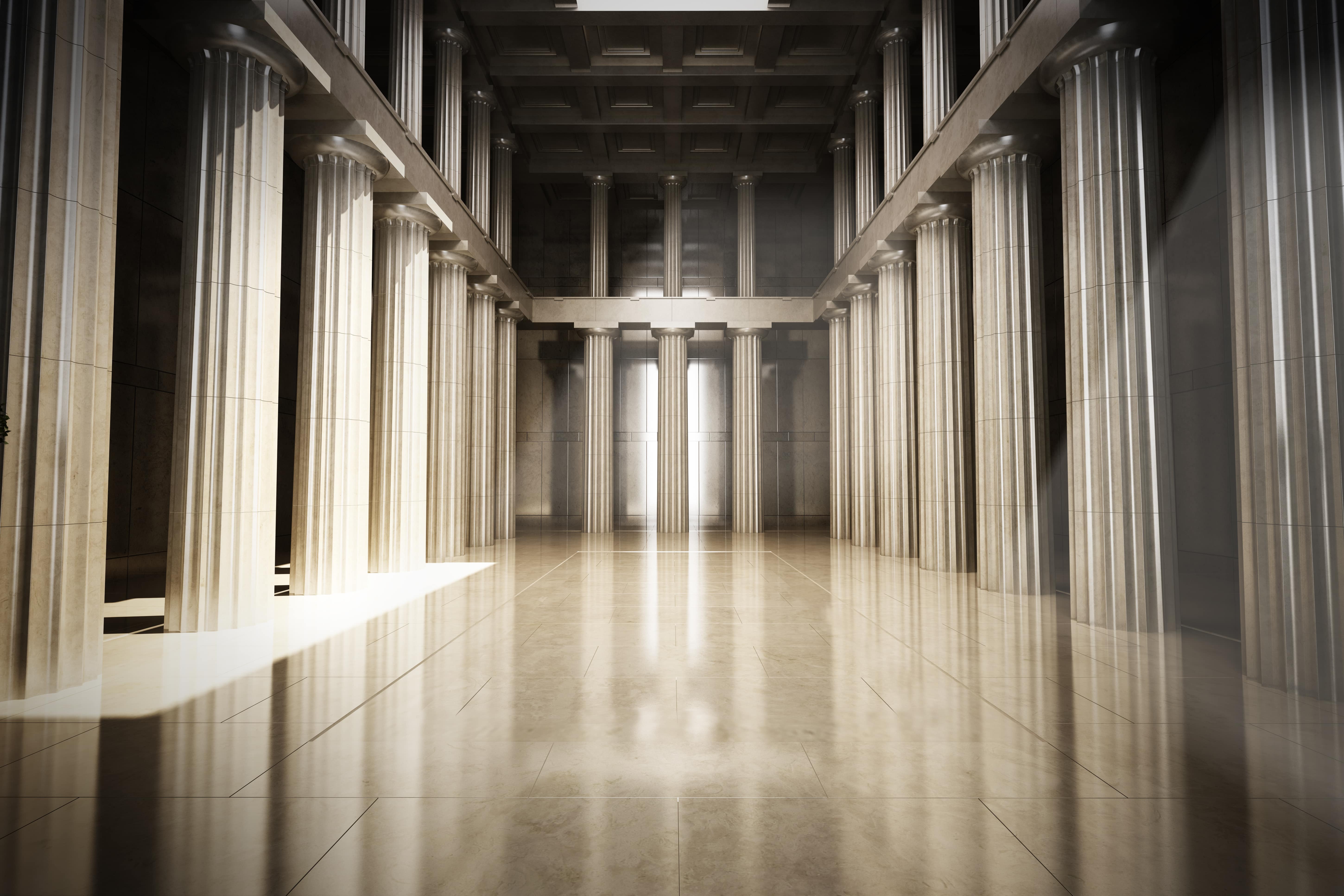 Specialist (TBLS) with a 10.0 Superb Avvo Rating. Mr. Silverman was also named to the prestigious Super Lawyers® list.
With thousands of cases handled, our team knows the strategies that work when defending our clients. We are not intimidated by federal prosecutors, and we will take all the time necessary to fight for your rights.
Common Types of Federal Crimes
Federal crimes take preparation and tenacity if you are to obtain a favorable outcome. At The Law Offices of Jed Silverman, our Houston federal criminal defense attorneys understand the laws and strategies that work to protect our clients' best interests.
Our Houston federal crime lawyers can help with federal charges such as:
Kidnapping
Immigration crimes
Tax crimes
Conspiracy
Human trafficking
Bank theft
What to Do After Being Charged With a Federal Crime
Here are a few basic things you need to understand after being charged with a federal crime:
Know what you're up against – Federal crimes are not your average criminal offense. These charges are thoroughly investigated by federal agencies with tremendous resources, and they are prosecuted by U.S. and Assistant U.S. Attorneys who fiercely leverage the tools at their disposal in order to gain convictions. Additionally, there are unique procedures in place that differ from those in state criminal cases. From investigation, indictment, and pre-trial to sentencing and court supervision, these unique rules can be foreign to those who have never encountered them. What's more, federal cases typically involve offenses serious enough to attract attention from the U.S. government. These include large-scale drug crimes, crimes or fraud committed directly against the government or its agencies, crimes that occur in multiple states or involve the transmission of funds or products across state lines or national borders, crimes involving the internet or child pornography, organized crime, and others.
Know what's at stake – Federal cases are treated in a more serious tone than most state cases simply because there is typically a lot on the line. Federal crimes are infamous for posing harsh sentences, often as a result of the federal sentencing guidelines used by judges or mandatory minimum sentences that prevent judges from using their discretion to dole out an appropriate sentence given an individual's crime, history, and character. Federal crimes are federal crimes because they can subject convicted individuals to lengthy prison terms in federal correctional facilities, and in some cases may also subject them to stringent oversight and monitoring after they are released. To put it bluntly, everything is at stake when it comes to federal cases.
Find the right Houston federal criminal defense lawyer – One of the most important decisions you can make after being charged with a federal crime is to work with a lawyer. Keep in mind that because federal cases are unique, it becomes even more important that you choose the right one. Not all criminal lawyers are able to practice in federal courts, as attorneys must be licensed to practice in a certain federal district. Some defense attorneys never handle a federal case in their life, often because they are difficult and the stakes are high. Attorney Jed Silverman is licensed to practice not only in all state courts in Texas and Missouri, but also in the Southern, Eastern, and Western District federal courts of Texas, the 5th Circuit Court of Appeals, and the U.S. Supreme Court. He knows how to handle federal cases.
Get Help With Your Federal Investigation From Our Team
By the time you learn you are under investigation for a federal crime, prosecutors will likely already have a substantial case built up against you. Calling our Houston federal criminal defense attorneys at The Law Offices of Jed Silverman right away gives our firm time to examine the charges and evidence against you. Schedule your free consultation today and begin planning your defense.
Contact us today to learn more about your rights and how our Houston federal criminal defense lawyers can help.
We Build Trust
Our Past Clients Share Their Experience
"He handled my case with the utmost integrity."

Mr. Silverman made me feel comfortable the moment I met him. He took my case seriously and believed in me. I highly recommend him and his team.

- Mike Gonzales

"Continuously put my best interest first."

I worked with them from 2018 to 2022 on multiple cases and they were able to reach favorable outcomes for each of my cases.

- Michael Mancha

"This is the team to choose."

Both charges against me were dismissed and they kept me informed throughout the entire process. I will be forever grateful to Mr. Silverman and his entire staff.

- Fernando Bernal

"Jed and his team did an outstanding job."

The first day I met with Jed I felt I was in good hands. He talked with confidence made me feel at ease and conducted business like a true gentleman.

- Andre Williams

"This is the BEST team for you."

Not only will they fight for you, they will also care about your case. They truly exceeded our expectations and we are so grateful.

- Tamara Bluntson

"Great experience during a difficult time."

Fortunately, I was turned to Jed Law offices and since day one they have been involved and determined to help me.

- Victor Martinez

"On point, really know their job!"

The team was professional and courteous and quick to respond through every step of the process, which resulted in emotional comfort during a difficult time.

- Former Client

"There are no words for my admiration and appreciation to Mr. Silverman and his staff!"

He truly cares about his clients and I saw that in every way possible I had contact with him about my son's case.

- Lydia Reyes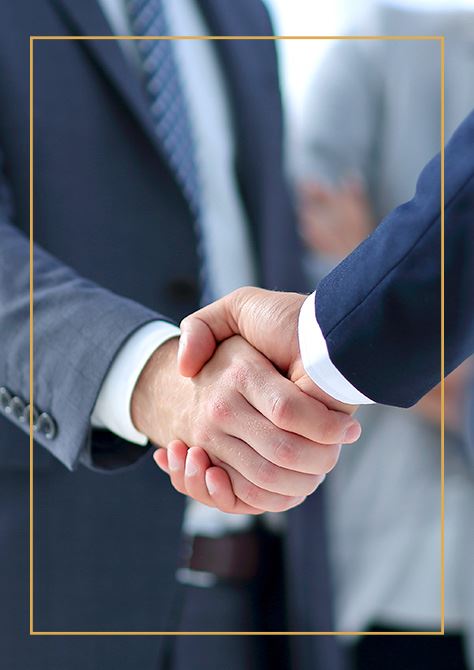 Have an Award-Winning Team on Your Side