Insurance Fraud Attorney in Houston, TX
Call for a Free Case Review:

(713) 597-2221
Insurance fraud is a growing problem in the United States. The insurance industry loses billions of dollars every year, paid out in fraudulent claims for property damage and health care expenses. The industry has become so vigilant that it often goes too far and many people are charged with insurance fraud when there has been no criminal intent.
Have questions about insurance fraud and your case? Contact The Law Offices of Jed Silverman for a FREE consultation with our Houston insurance fraud lawyer at (713) 597-2221.
Protect Your Future
If you are facing an investigation for possible fraud charges or have already been charged with insurance fraud, get the most experienced legal defense representation you can. Insurance fraud is a complex area of criminal law. The insurance company will have its attorneys lined up with confusing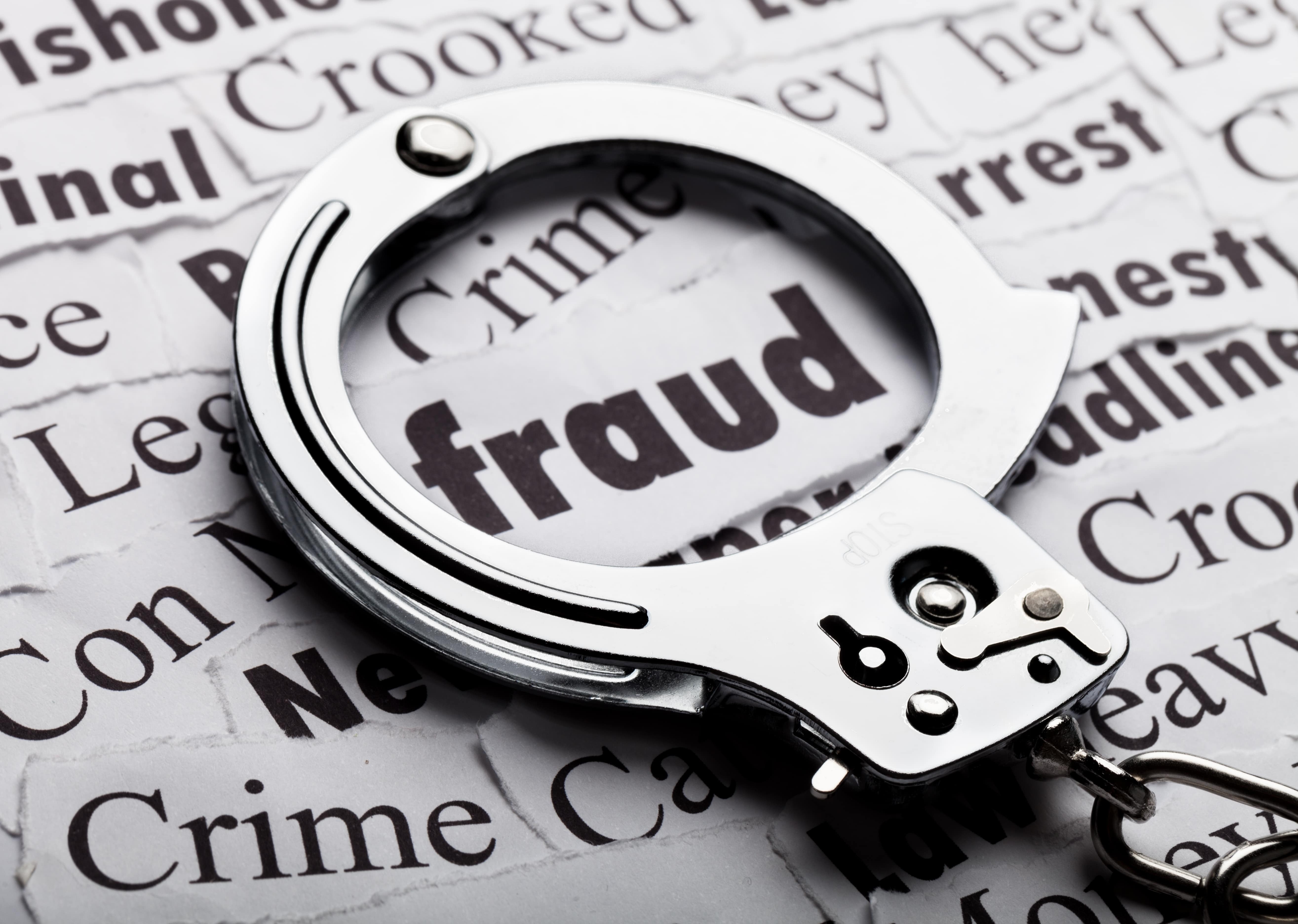 numbers and financial evidence that is difficult to fight. The Law Offices of Jed Silverman has the experience and professional resources, as well as the knowledge, to fight back with the strongest defense possible.
Houston insurance fraud attorney Jed Silverman has earned recognition in courts throughout Texas for his vigorous, effective criminal defense against federal and state charges involving complex financial details. Our firm is ready to protect your rights from initial investigation to jury trial, if going to court becomes necessary. He is experienced, knowledgeable and determined to succeed in helping you protect your rights and your freedom.
Medicare, Medicaid and Health Insurance Billing Fraud
The government is beginning to come down hard on the fraudulent billing practices of medical professionals, health care hospitals, and clinics. If you have come under investigation for possible billing irregularities, don't say a word to insurance investigators or police until you have a lawyer by your side. Houston insurance fraud attorney, Jed Silverman, will advise you of your rights and help you avoid offering evidence that can be used against you in an insurance fraud case.
Legal Defense With Our Houston Insurance Fraud Attorney
Our insurance fraud lawyer in Houston defends people accused of white collar crimes, such as:
Homeowner insurance claim fraud
Auto insurance fraud
Life insurance fraud
Medicare and Medicaid fraud, health insurance billing fraud
Bankruptcy fraud
Time should not be wasted in cases involving serious fraud charges. If you or someone you love stands accused, don't delay in reaching out to our Houston insurance fraud lawyer for a FREE and confidential consultation at (713) 597-2221.
We Build Trust
Our Past Clients Share Their Experience
"He handled my case with the utmost integrity."

Mr. Silverman made me feel comfortable the moment I met him. He took my case seriously and believed in me. I highly recommend him and his team.

- Mike Gonzales

"Continuously put my best interest first."

I worked with them from 2018 to 2022 on multiple cases and they were able to reach favorable outcomes for each of my cases.

- Michael Mancha

"This is the team to choose."

Both charges against me were dismissed and they kept me informed throughout the entire process. I will be forever grateful to Mr. Silverman and his entire staff.

- Fernando Bernal

"Jed and his team did an outstanding job."

The first day I met with Jed I felt I was in good hands. He talked with confidence made me feel at ease and conducted business like a true gentleman.

- Andre Williams

"This is the BEST team for you."

Not only will they fight for you, they will also care about your case. They truly exceeded our expectations and we are so grateful.

- Tamara Bluntson

"Great experience during a difficult time."

Fortunately, I was turned to Jed Law offices and since day one they have been involved and determined to help me.

- Victor Martinez

"On point, really know their job!"

The team was professional and courteous and quick to respond through every step of the process, which resulted in emotional comfort during a difficult time.

- Former Client

"There are no words for my admiration and appreciation to Mr. Silverman and his staff!"

He truly cares about his clients and I saw that in every way possible I had contact with him about my son's case.

- Lydia Reyes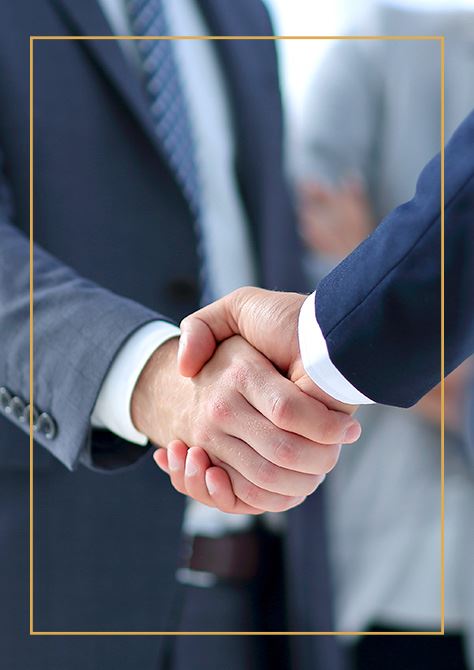 Have an Award-Winning Team on Your Side